If you're an Australian passport holder who dreams of traveling to the United Kingdom, you're not alone! The UK is a destination steeped in rich history, diverse culture, and spectacular scenery, making it a must-visit for tourists and travelers across the world. But before you pack your bags and hop on the next red-eye flight, it's important to be informed of the visa requirements and passport application process to ensure a hassle-free journey for yourself.
Luckily, this article has you covered! We've got all the info you need to be well aware of any UK visa requirements you might need as part of your journey to the UK. This includes whether or not Australian citizens need a visa for the UK, the types of visas available, and how to apply for a relevant visa for your UK journey. Let's get started!
Do Australians Need a Visa for the UK?
Simply put, yes, you'll need a UK visa if you're an Australian citizen traveling to the UK for tourism, business, or other non-immigrant purposes. However, if you're only transiting through the UK en route to another location, you may not need a visa, depending on the length of your layover time.
These circumstances can vary depending on UK immigration laws, so it's worth reviewing the visa requirements on your local UK embassy's website before planning your trip to avoid any unpleasant surprises.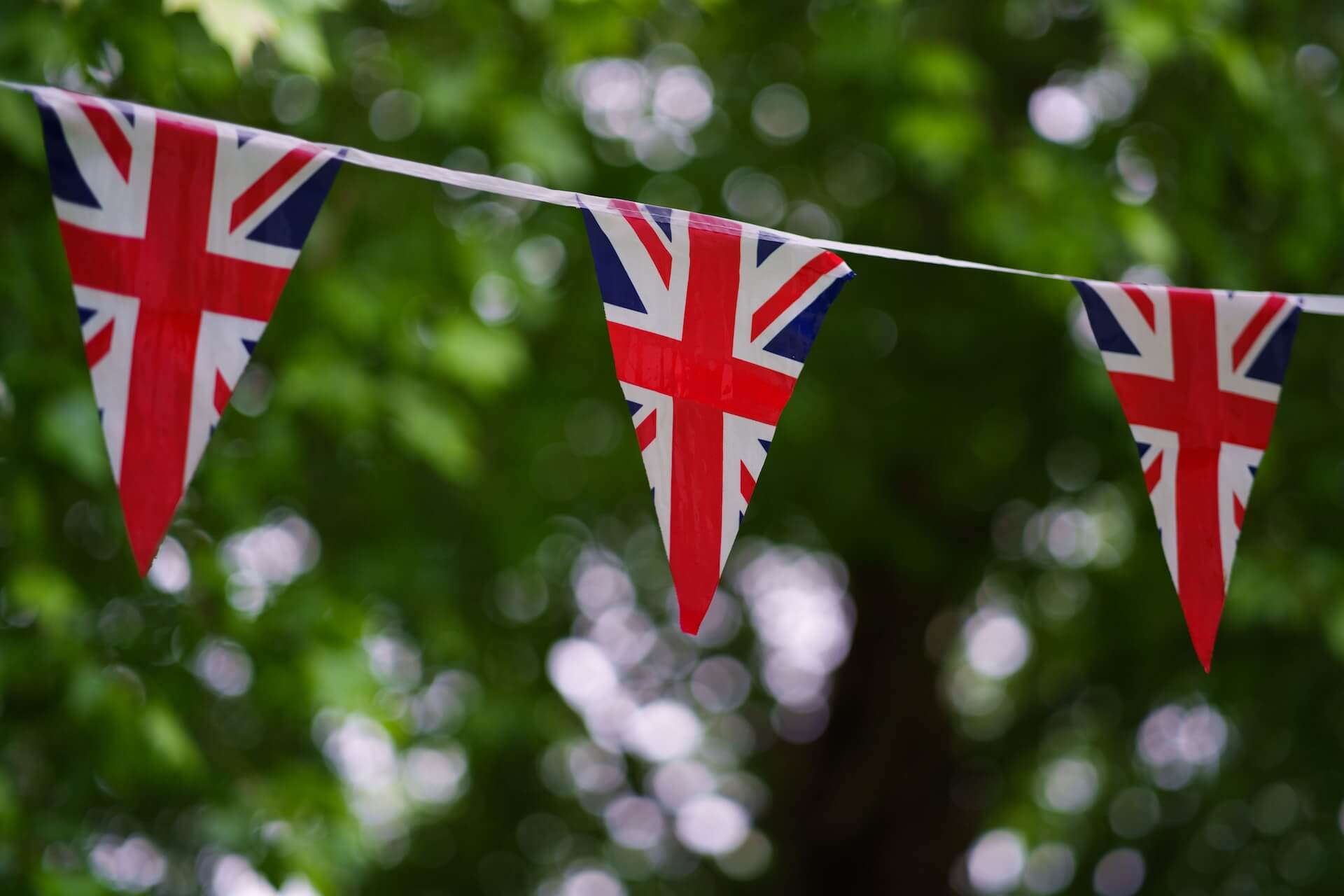 What Kind of Visas Do Australians Need?
As an Australian citizen on vacation, you can apply for two types of visas to travel to the UK: a UK Visitor Visa (otherwise known as a UK Tourist Visa) and a UK Transit Visa.
A UK Visitor Visa allows you to stay in the UK for up to six months, which can be extended for an additional six months in some instances. This means you can potentially stay in the UK for up to one year! Typically, you'll need to provide evidence of your travel plans, accommodation arrangements, and sufficient funds to support your duration of stay in the UK.
A UK Transit Visa is necessary if you have a layover in the UK to another destination and need to pass through UK immigration control or collect baggage and check in again for your onward flight. This visa is valid for up to 48 hours, and you have to provide evidence of your continuing travel plans and a valid passport or entry clearance for your final destination.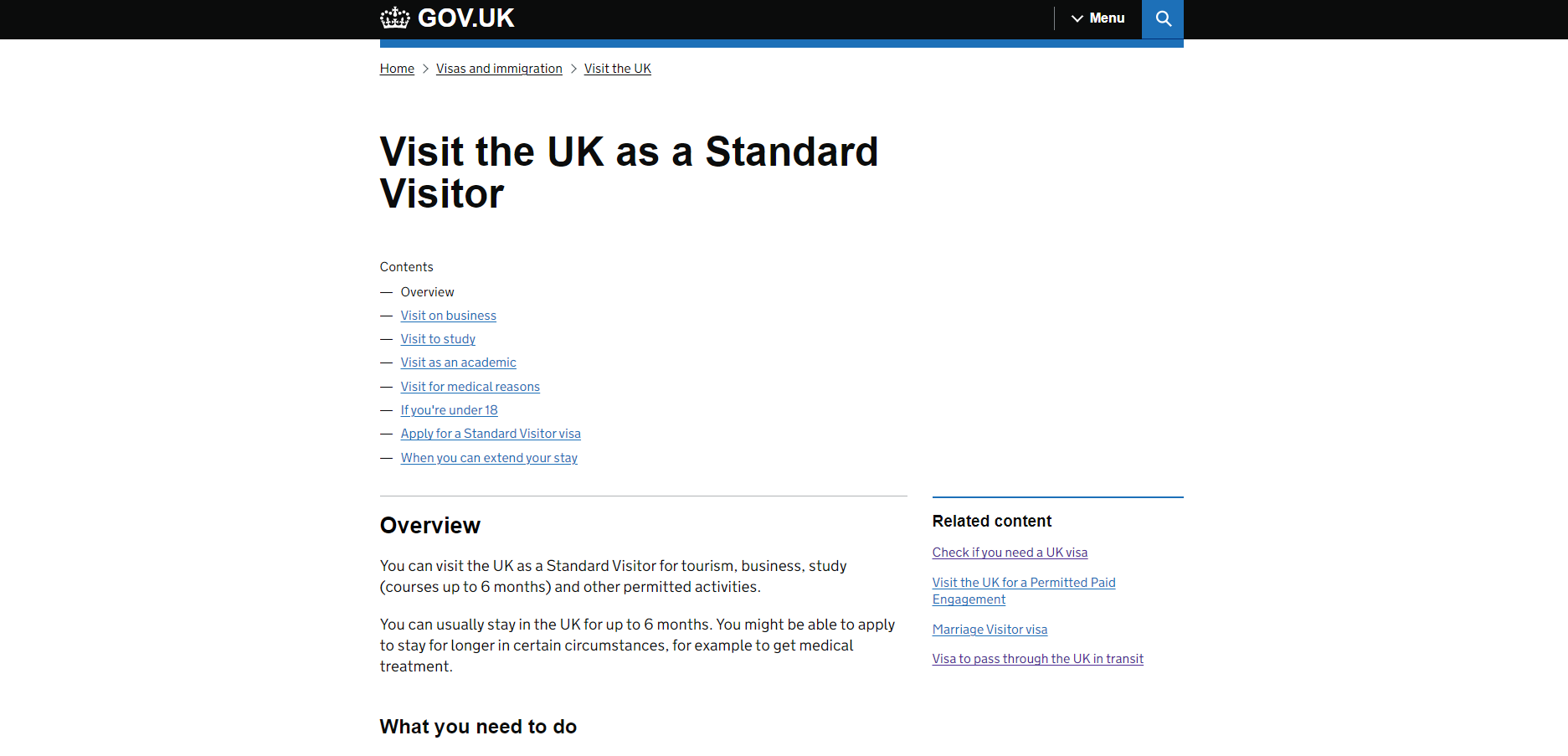 How to Apply for a UK Visa?
While it may seem daunting, applying for either a UK Visitor Visa or UK Transit Visa is relatively straightforward. As an Australian passport holder, just follow the steps below, and you should have no issues with your UK visa application.
1.     Complete the Online Visa Application Form
The first step in getting your UK visa of choice is to complete the online application form on the UK government website for either a Visitor Visa or a Transit Visa. Ensure you provide accurate and complete information, including your personal details, travel plans, and visa history, while applying – the last thing you want is your application denied due to a simple typo!
2.     Pay the Application Fee
The next step is to pay the visa application fee, which can be done online via credit or debit card. The cost varies depending on the type of visa you're applying for and the duration of your stay in the UK. A standard UK Visitor Visa for up to six months' stay costs 192 Australian Dollars (AUD), while a Direct Airside Transit Visa costs 67 AUD.
3.     Schedule an Appointment
Once you've filled out the application form and paid the necessary fee, the next step is to make an appointment at your nearest UK visa application center in Australia. During the meeting, you'll need to provide your biometric information, including your fingerprints and a photograph. Lacking an up-to-date photograph? No problem! Our next step has you covered.
4.     Submit Supporting Documents
When you apply for a UK visa, you'll need to submit supporting documents with your application. This includes your passport, evidence of your travel plans, accommodation arrangements, and of course, passport photos! The quality of your passport photo can make or break your application efforts, and with AiPassportPhotos biometric software, you can have a high-quality UK visa passport photo ready in moments!
5.     Wait for a Decision
After the mild furor of submitting your application and attending your appointment, all that's left to do is wait for a decision on your UK visa application. The processing time varies based on the visa type and the application volume. Peak tourist periods, such as the summertime, can result in longer processing times, so it's worth bearing that in mind. Another crucial tidbit to note is that failing to attend your UK visa application appointment can result in delays or outright rejection of your application. So mark the date and time in your calendar!
Conclusion
And there you have it! Traveling to the UK is undoubtedly a thrilling prospect for many Australian citizens, but being aware of the visa requirements and application process is crucial. The last thing you want is to be caught unawares by a previously overlooked piece of documentation or passport photo requirement.
But by following the tips and advice laid out in this article, you'll have all the information you need to make a successful UK visa application. Remember to plan your trip carefully, abide by the UK visa conditions, show proof of financial means to support yourself, and apply in advance to avoid any delays that might impact your trip.
And don't forget to immerse yourself in the local culture, pack suitably for the weather, and stay safe during your travels. You've handled the paperwork; now it's time to enjoy yourself.