While Australia is considered a great vacation spot for many people around the world, some people prefer to travel internationally. Luckily, there are several great countries that any Australian can visit. But before you can plan on where to go, you first need to make sure you can even get there in the first place. That means getting a valid passport.
What is an Australian Passport?
An Australian Passport is a travel document that is only issued to people who are citizens or permanent residents of Australia. These documents are necessary for Australians to travel out of the country.
Where can People Go with an Australian Passport?
Like with some other countries' passports, an Australian passport allows you to go to nearly any country in the world. These are known as visa-free countries, and there are approximately 185 of them.
Who Can Apply for an Australian Passport?
Only people who can prove their Australian citizenship may apply for an Australian passport. This includes providing a birth certificate or providing the passport or birth certificate of your parents if they were born and naturalized in Australia.
How to Apply for an Australian Passport?
If you are looking to obtain your very own Australian passport, there are a few key steps you must go through.
First, you need to obtain a passport application provided by the Australian government which you can find here. Make sure to register and create a new account if you haven't already.
Next, you'll need to gather documents that prove your Australian citizenship. Such documents include birth certificates or a variety of identity documents like a driver's license.
Now you will need to find a guarantor, though you may skip this step if you are applying for a passport renewal as opposed to a completely new passport. This person must be an Australian resident who has known you for more than one year and cannot be a family relative.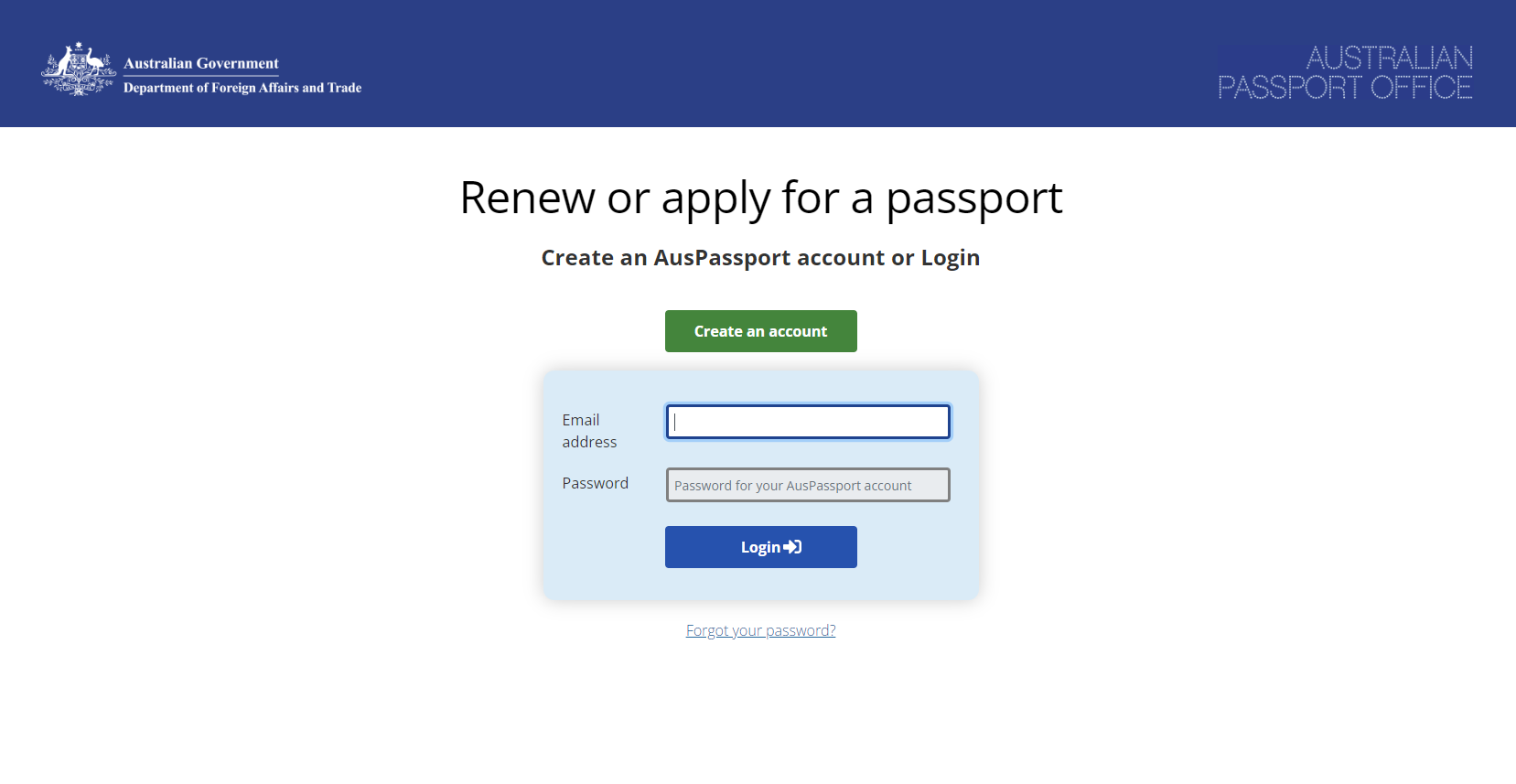 Now here comes the part many people dread: obtaining two valid passport photos. Passport photos across the world require strict guidelines to be met, and Australia is no exception.
Fortunately, there are online tools to help make the process a lot easier. These platforms can create blank backgrounds and ideal dimensions for specific passport criteria. AiPassportPhotos is a great resource you should take advantage of as soon as possible. Any photo that follows the proper facial and lighting instructions can easily be turned into a perfect passport photo down to the centimeter. This tool can save a lot of time and money as opposed to going to have your picture taken professionally.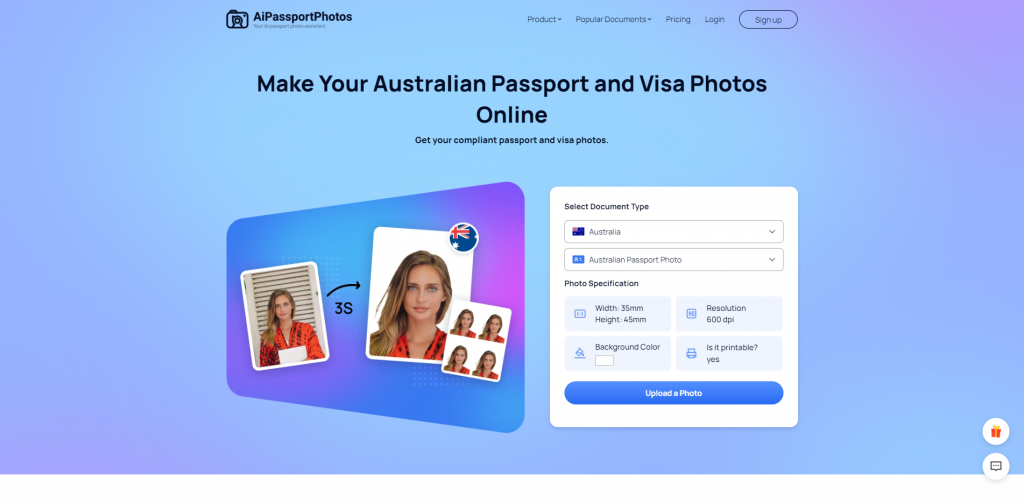 Now that all the prep work is done, you need to fill in your application and submit it while paying the necessary fees. Don't forget to have your guarantor fill out their section on the form. Print out your form and bring it to an Australian Post outlet along with your identity documents.
Once you pay the fee, you will have to wait four to six weeks for your Australian passport to arrive in the mail.
Top 10 Destinations You Can Visit with an Australian Passport
Now that you have your own Australian passport, you must be feeling excited to use it. Here are 10 of the best international destinations can go to:
1) New Zealand
It may seem like an obvious choice since it's so close to Australia, but you've got to go if you've never been. New Zealand is widely recognized as one of the single greatest tourist and vacation spots in the entire world. They may be neighbors, but they have extremely different wildlife. Plus, New Zealand will let you stay as long as you want without a visa, making it a perfect place for long-term visits.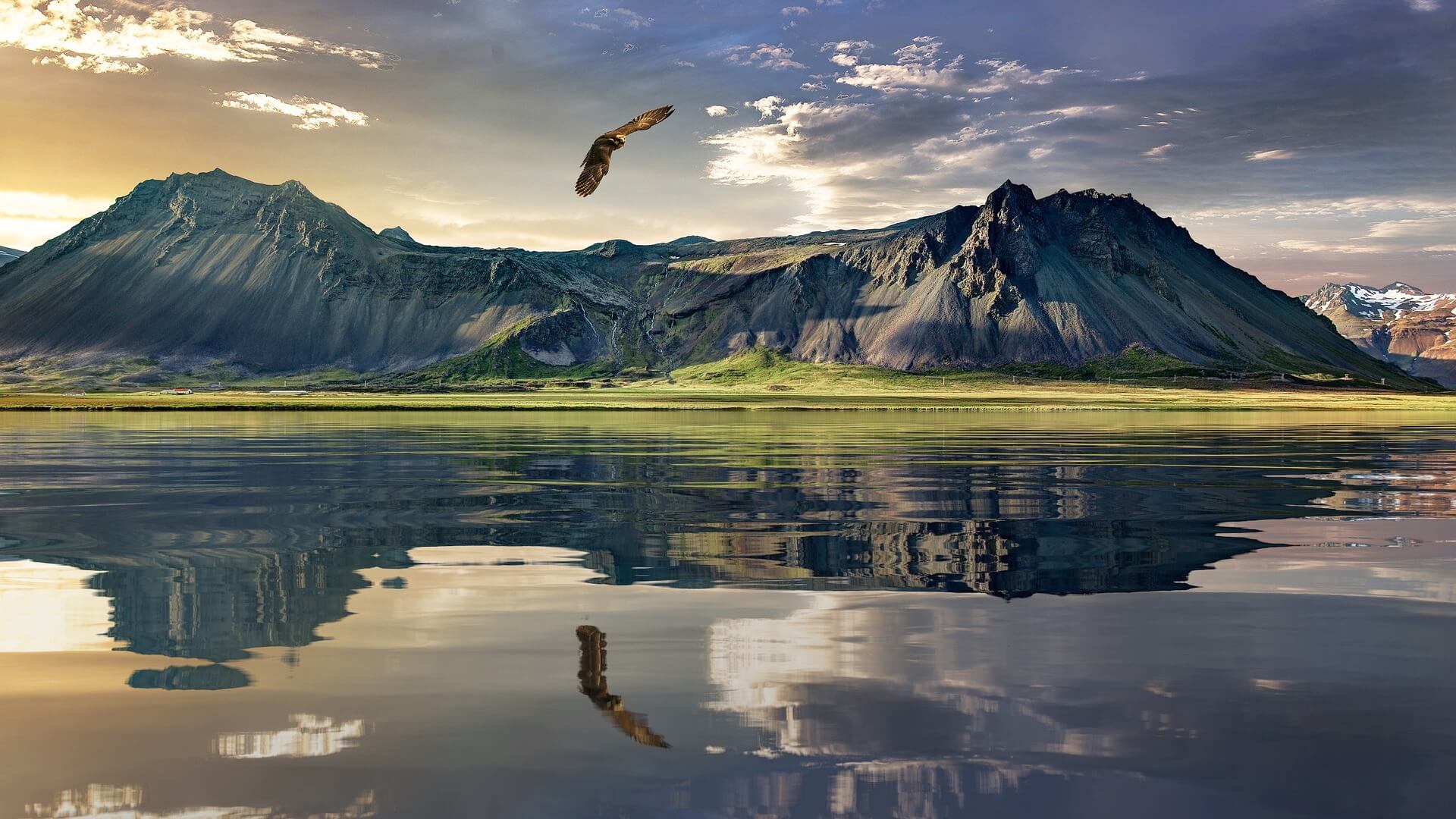 2) Bora Bora
One of the most beautiful tropical sections on the entire planet, Bora Bora is a small but picturesque island that offers cozy resorts and exciting adventures. Jungles, volcanoes and a beautiful ocean make up some exquisite sights.
3) Iceland
Though the name might scare you away, traveling is often about exiting your comfort zone. As Australians are used to scorching heat, it's important to travel to a country that not only offers different food and cultures, but different climates as well. Iceland is home to many wonderful sights, like its waterfalls, black sand beaches and hot springs.
4) Rome
If you've seen enough of Australian architecture and need something new, the buildings of Rome will blow you away. Not only is there excellent food here, but Rome has some of the most beautiful bridges, museums and fountains in the world.
5) Japan
Both highly technologically advanced but still in touch with its ancient history, Japan draws people from all over the world to experience its one-of-a-kind cuisine as well as its nightlife.
6) Jamaica
Probably the most popular of the Caribbean isles, Jamaica is known to have the best beaches and most warm waters in the world. The food is also to die for, especially for people such as Australians who haven't experienced it yet.
7) Barcelona
Barcelona is one of the best cities in the world to take pictures in, thanks to its marvelous architecture and excellent weather. This makes it an amazing stop for people looking to expand their social media photo albums.
8) Costa Rica
Considered a major tropical hotspot, Costa Rica has wowed countless people with its waterfalls and shoreline. If you enjoy swimming, this is one of the best countries to do it in.
9) Dubai
One of the most advanced cities in the world, Dubai has shopping malls and skyscrapers that can make any other urban centers seem small. There are also many incredible beach resorts and hotels that provide an unforgettable vacation.
10) Niagara Falls
Easily the most visited waterfall destination in the world, Niagara Falls is an undisputed wonder of the world. The area is also loaded with seasonal amusement parks and many high-quality gift shops.
Conclusion
Whether you'd like to New Zealand, which is near Australia or somewhere else in the world with great tourist attractions, an Australian passport gives you more possibilities to explore the world. Don't forget to use AiPassportPhotos to create your perfect passport photo so that you won't worry about your passport being rejected.