An expired passport has outlived its usefulness. You cannot travel with a substitute until you apply for a new one. Every passport has an expiry date that must be strictly adhered to. Therefore, it is advisable to note it so it doesn't take you unawares.
Travelers often have two options when it comes to applying for a passport. They're either seeking a new one or applying for renewal. Either way, you must be prepared to follow the process to the latter.
Do you fall into any of these categories? Here are quick steps to applying for a new passport:
Before following the steps, check here to see that you qualify. If you do, you'll be ushered into the DS-11 passport application form, where you'll see detailed instructions to get a new passport.
The DS-11 form is used if:
You're applying for your first passport

You're under 16, or your first passport was issued under 16

Your previous passport is missing or damaged

Your previous passport was issued more than 15 years ago

Your name changed legally.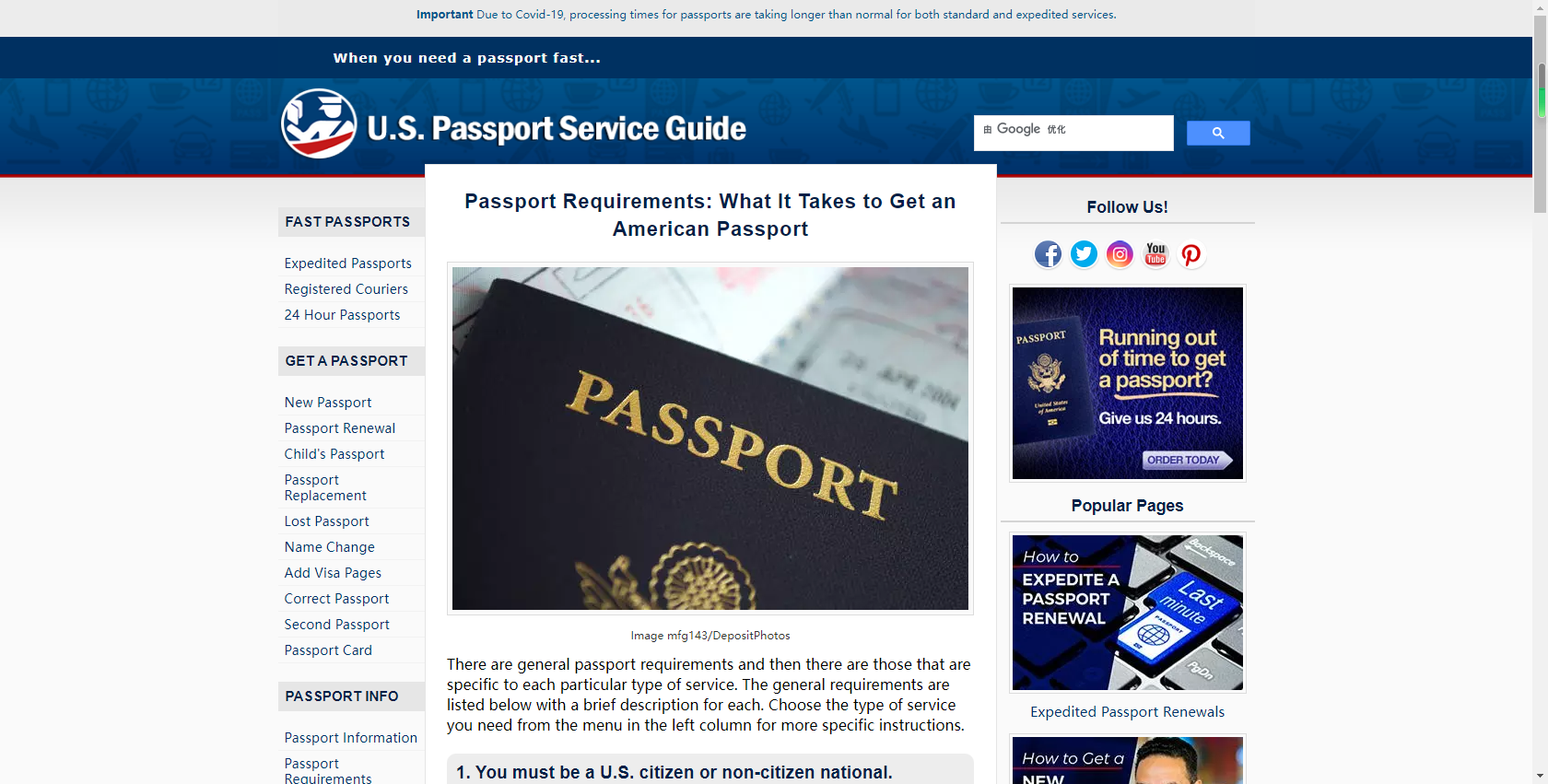 Format for filling out the form
After confirming your eligibility to use the form, you can proceed to the primary application process. Fill out the form online and print it. Better still, download it in PDF format, print it, and complete it offline. 
Note that each form page should be printed on a separate sheet of paper, not back-to-back. Your writing should be legible, as illegible writing could lead to printing errors and eventual passport delays.
Decide if you want a card, a book, or both
The application form asks you to choose the passport type. You can decide to go for a card, book, or both. A passport card is valid only for land and sea travels to Mexico, Canada, Bermuda, and the Caribbean. 
However, the book is more elaborate and allows you to fly to any country of choice by air. The two options for a passport book are a standard 28-page or a non-standard 52-page book. After choosing the type, you can then proceed to the next stage.
Gather supporting documents
You would need other supporting documents when submitting form DS-11. It is important to be careful with this stage because mistakes will not be tolerated. The essential documents needed here are:
Proof of identity

Evidence of US citizenship

Photocopy of the identification document

One recent passport photo
Ensure that these documents are either original or certified copies. Not to worry; they'll be returned to you after documentation. 
Applying for a minor follows the same procedure, except you need additional requirements to accompany the application. You can check out the details here.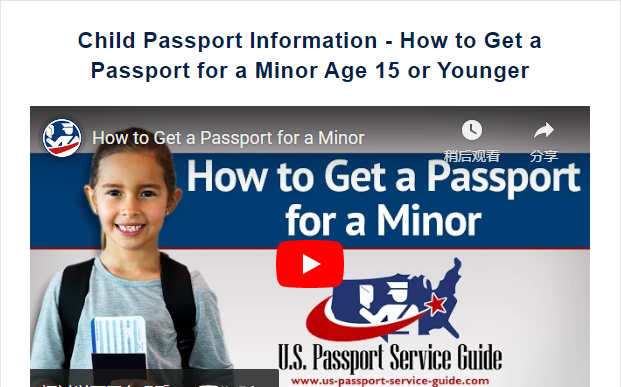 Submit at a visa application acceptance facility
After filling in the correct details on the form, head to the visa application acceptance facility in your area. Most locations require an appointment to accept your application. Ensure to book one online before your visit.
 When you arrive, the Passport Acceptance Agent cross-checks the document to ensure everything is in order before administering an oath and signing the document. You can now make the accurate payment to the US Department of State. 
Depending on the season, you can expect your passport to be ready between 8 to 11 weeks or more. However, there is a faster option for 5 to 7 weeks, but it costs more.
Steps to Renew Your Passport
If your passport is set to expire within a year, start making plans for renewal. Many countries require a passport with at least six months of validity. 
If you fall short of that, you will not be allowed into the country. After confirming that your passport has expired, you should go further to check if you qualify for a renewal. You are qualified if:
Your passport is significantly damaged.

It was issued when you were 16 or older

It was issued in the past 15 years

It was issued in your current name, or you have a legal document proving the name change.
The renewal process
Renewing a passport by mail is the easiest option. However, you can submit your application in person if you have the time. Follow these steps to get it done:
Complete Form DS-82 application for a US passport by mail

Print and sign the renewal form

Have a new passport photo taken

Calculate the passport renewal fee

Place the duly completed form, passport photo, formerly issued passport, and payment fees in an envelope.

Mail it to the appropriate address on the application form
Choose Delivery Speed
If you have a travel emergency and cannot wait that long, you can choose an expedited service by mail or at a regional agency. This service costs more but reduces your wait time by a month or less.
 As for the standard service option, you must be patient because it takes several weeks. Feel free to choose between 10 to 13 weeks or 3 to 5 weeks of processing time. There's another catch! Applying at a regional agency reduces your wait time to 1 to 8 days. 
This is a much faster option than renewing by mail or in person. If your documents are correct, your passport should be ready within the stipulated time, but the application could be declined if it's not.
Conclusion
Note that a recent passport photo is a crucial requirement for applying for a new passport or renewing an old one. This means you must invest time and energy into creating something that stands out.
With AiPassportPhotos, you can generate quality passport pictures, such that it looks professional. You don't need to pay someone for the service, as you can do everything from the comfort of your home. 
While you can apply for a passport anytime, renewal should be done at least nine months before expiration. This helps to control any uncertainty that might occur.