Whether it's for personal reasons or business ones, there's a lot of convenience in being able to print your own photos at home. While we used to rely on digital print centers in the past, you now have the ability to print high-quality pictures on your own.
That way, you can fill your home with pictures of your family, pictures from travels, or even print your art. Here's how you can do it.
Get a High Quality Photo Printer
The first thing you need to get your hands on is a good photo printer. It needs to be the kind that can handle special paper types that will produce good looking and high quality pictures. Regular print paper will never be able to produce the quality photos you're looking for.
As for the ink type of the printer, we recommend opting for inkjet style printers. While more expensive than most laser printers, inkjet printers are going to have much better sharpness, contrast, details and color accuracy.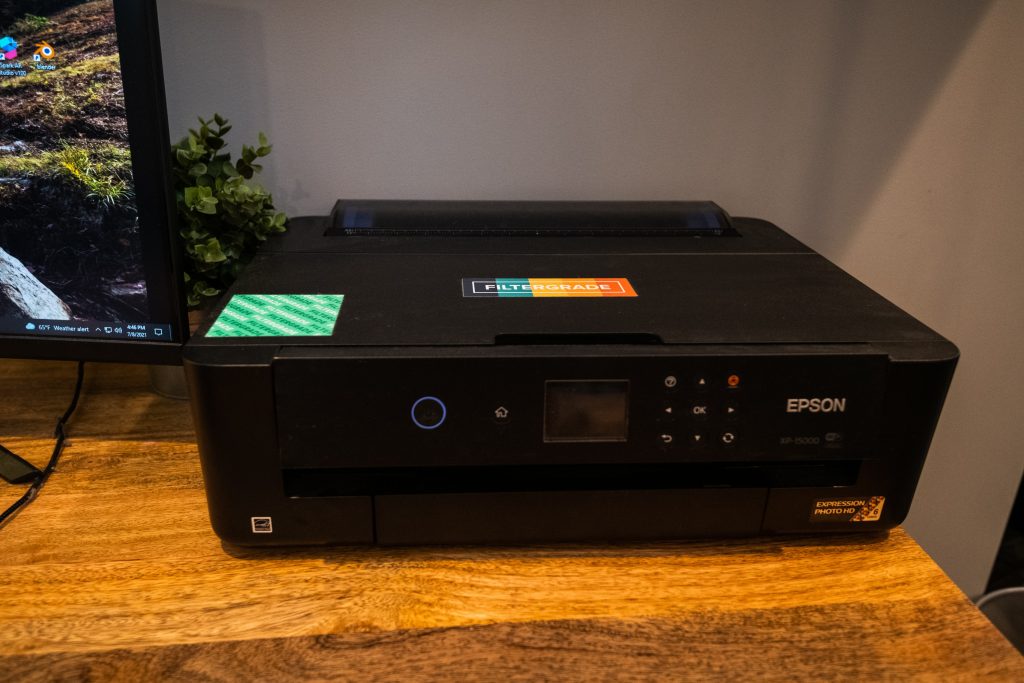 Optimize Your Printer Settings
Unfortunately, most photo printers aren't perfect right out of the box. It is highly recommended to tinker with the settings to make sure it is going to make the best photos possible.
Most printers are set by default to standard printing properties. You will want to change this so that it is optimized for photo printing instead. This setting can be easily found in most printer's Quick Setup or Customization menu.
You will also want to tinker with the size of the photo so that its printed dimensions won't be too stretched out. Basically, 4 x 6 and 5 x 7 are the most common measurements, but feel free to use whatever suits your tastes best.
Use Online Editing for Extra Detail
Thanks to modern advancements in photo technology, many tools and websites will allow you to edit your photos to perfection. This gives you a final opportunity to make any last-minute edits before you print out your creations.
Let's say you took a one-of-a-kind picture on an amazing trip or vacation, but for whatever reason the lighting wasn't great, or perhaps there was something in the background that ruins the vibe of the photo. Many people would consider this situation a lost cause, but thanks to online editing you can fix these blemishes.
With AI Passport Photos, you can use the AI facial recognition technology and AI processing technology to edit any photo to perfection. This can include photos for important government documents like passports or ID cards, or any personal pictures of sentimental value.
Our AI technology allows you to remove any distracting backgrounds, reduce any accidental blur, perform precise face cutouts, enhance photos with digital sharpening, color correction and more. All of these tools will help you customize the perfect photo before you send it to the printer.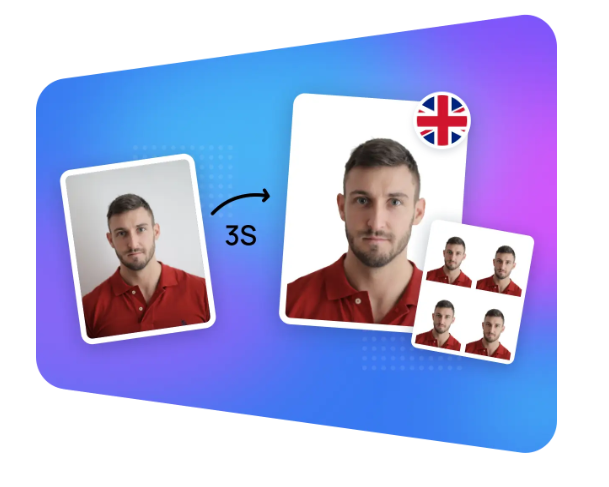 Choosing the Right Photo Paper Type
As mentioned previously, getting the right paper type is one of the most important aspects of printing your very own photos at home. Make sure you buy one of the paper types designed to print good looking pictures.
Glossy paper is one of the most popular options. It has a shiny look to it thanks to its reflecting properties and coating. Glossy paper is great for producing photos that have deep colors and high contrast.
Keep in mind that glossy paper is sensitive to dust and fingerprints, so important or fancy photos using this paper type should be handled with extra care. In fact, you might consider keep your printed photos inside a plastic bag, or if you plan to hang them, inside a glass frame where they'll be protected.
Semi-gloss paper is another popular option. As the name implies, it uses less gloss than regular glossy paper, but still manages to produce vibrant colors. However, because it uses less gloss, it is less delicate. It's also less reflective, making it another great choice to be framed behind glass.
Another good option to consider is matte paper. It doesn't have the modern shine or glimmer associated with gloss, making it a better choice for black and white photos. It can also be great for displaying darker tones in general.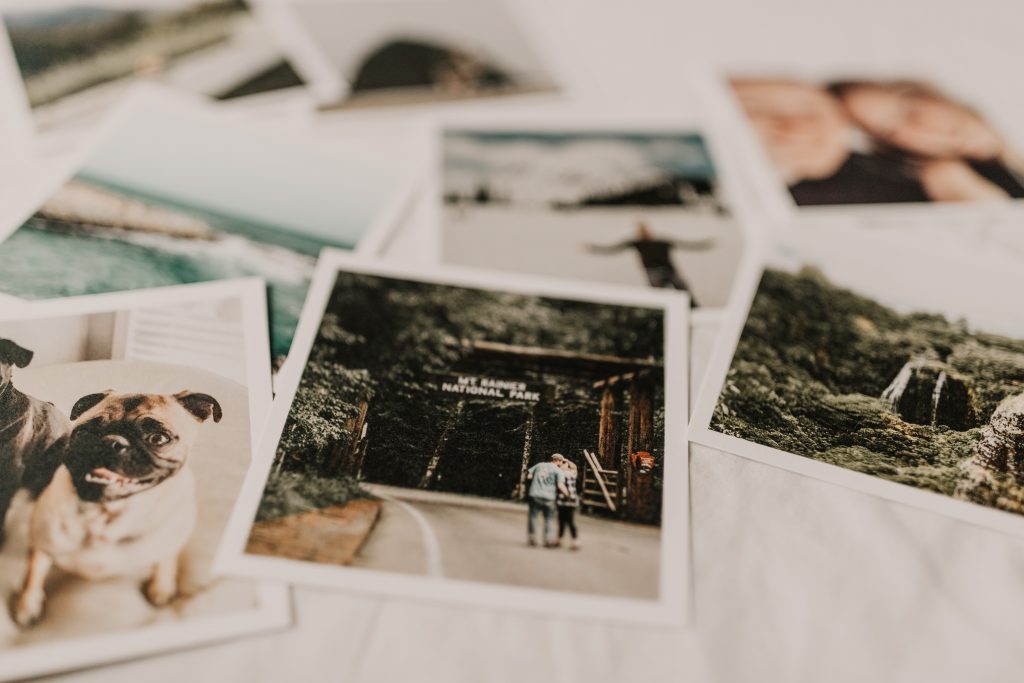 Conclusion
With an ink jet printer and the right type of printing paper, it's easy to print your own beautiful photos at home. So if you're a hobby photographer, family or pet photo lover, or if you need to print photos for work, just follow the steps above to print your own professional looking pictures at home!