Considering applying your Indonesian passport online but wondering how to make the process quick and easy? You're in the right place.
Applying or renewing a passport online for yourself or your babies is a smart choice. With just a few clicks, you can complete the application process, saving you the hassle of waiting in long queues at the immigration office.
By following the simple steps we've concluded for you and staying up-to-date on your application's status, you'll soon have your Indonesian passport application completed and be ready to travel.
Requirements
To apply for an Indonesian passport online successfully, be aware of thse specific requirements and documents you need to prepare.
In this section, we'll go through the essential criteria and supporting documents.
Indonesian Citizenship
First of all, you must be an Indonesian citizen to apply for the passport online.
If you are married and applying for a passport for your child (under 17 years old), make sure your baby has Indonesian citizenship.
A valid Indonesian identity card (KTP) or a valid certificate of moving abroad to establish your citizenship status is also essential.
Necessary Documents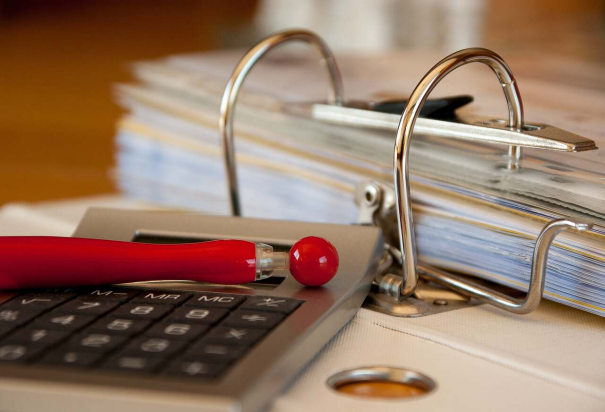 To make a successful online application for yourself or your baby, prepare originals and photocopies of the following supporting documents:
A valid Indonesian identity card (KTP) or a certificate of moving abroad.
A valid family register card (Kartu Keluarga or KK).
Birth certificate (Akta Lahir) or Baptism certificate for a baby passport.
Marriage certificate or book (Buku Nikah).
Print these documents on A4 paper and do not cut them.
Besides the supporting documents, you can prepare your Indonesia passport size photo in advance if you're not shooting it at the immigration office.
The photo will be with you for a long time once you get your passport. You do not want to see an unsatisfying photo each time you open the passport.
The requirements of taking a passport photo can be strict, such as:
It measures 2×2 inch and must be taken against a white background
The photo must be clear
The photo must show your full face
Maintain a netural expression
Keep eyes open and mouth closed
Glasses are not allowed except for medical reasons
But with an online tool like AiPassportPhotos using AI processing technology, you can create your perfect biometric photo with online compliance assurance.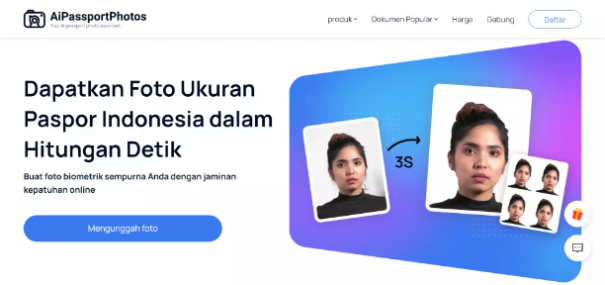 Gone are the days that you had to spend hours standing in line to take photos at a photo studio. With the help of AiPassportPhotos, you can get your passport photo online at home in a few seconds.
It can automatically remove the background and replace it with the right one and resize a photo to passport size. Its compliance check tool can scan and identify facial features, and fix common mistakes in passport photos. Thus, you'll receive a fully compliant passport-size photo.
Online Passport Application Process
Register on the Official Website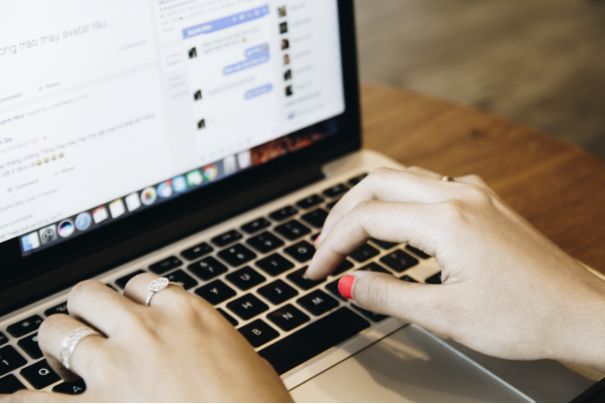 To apply for an Indonesian passport online for yourself or your child, you need to register on the official website: https://antrian.imigrasi.go.id/.
Open the website on your laptop or mobile phone and create a new account if you don't have one.
Once you have an account, fill in the detailed information, such as your name, password, National ID/KTP number, phone number, and email address.
You'll receive a confirmation email for your to verify your account.
Complete the Online Application Form
Once you confirme the email, log in to your account to open the application form.
Fill in the necessary blanks, including your identity, name, and contact information. Make sure to double-check all the information before submitting the form.
Upload the Documents
Next, fetch the scanned documents you've prepared for your passport application.
Keep it in mind that the scanned copy of the documents are clear and easy to read. Upload these scanned documents to the form.
Schedule an Appointment
After uploading all the documents, you can schedule an appointment at your local immigration office.
Choose a date and time that works for you. An email will be sent to you after that.
A quick tip: schedule an appointment long before the date you must need the passport. Sometimes you will find that the most recent dates and times have been taken for too many people are scheduling an appointment.
Pay the Passport Fees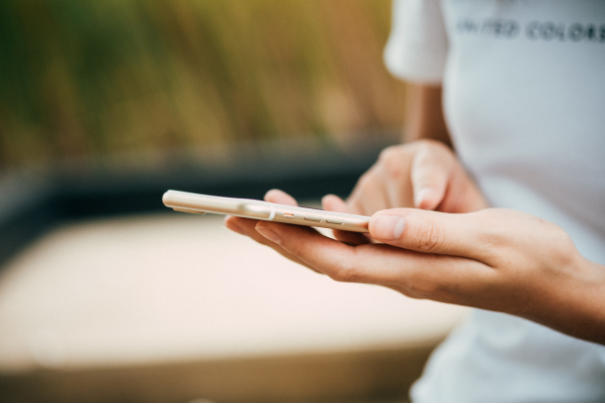 The system will reminds you to pay the passport fees. The payment methods may be different depending on the type of passport you're applying for, and your local office's requirements.
The fees (source: the official website) will be:
Regular non-electronic passport (48 pages): 350,000 IDR
Regular electronic passport (48 pages): 650,000 IDR
At the immigration office, you may be asked to show proof of payment. So take the proof of payment with you when you head to the immigration office.
Offline Steps After Online Application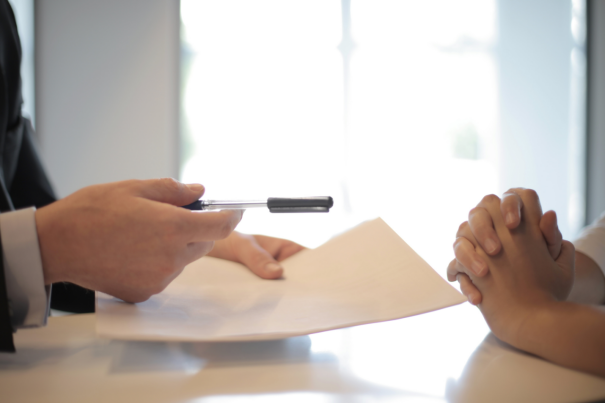 Once you have completed the online application process for your Indonesia passport, it's time to go to the immigration office to finish the rest steps.
If you're applying for an online Indonesian passport for your baby, you or your spouse should accompany the baby. For divorced parents, the baby should be accompanied by the one who got custody of the child.
Go to the Appointment
We suggest you arrive at least 30 minutes before your appointment at the nearest immigration office. It will be more efficient for your and the office.
During the appointment, an immigration officer will verify your documents and collect your biometric data.
Q&A Session
During your appointment of applying for an online Indonesian passport for yourself or your baby, there will be a short interview, or Q&A session.
The most frequently asked questions are why are you applying for an online passport, and why are you taking your kids with you.
No need to worry too much about this. Answer the question honestly and you'll be allowed to go to the next step.
Biometric Data Collection
After the short interview, the officer will collect your biometric data, which includes your fingerprints, photograph, and signature. This data is necessary for creating your e-passport.
Passport Issuance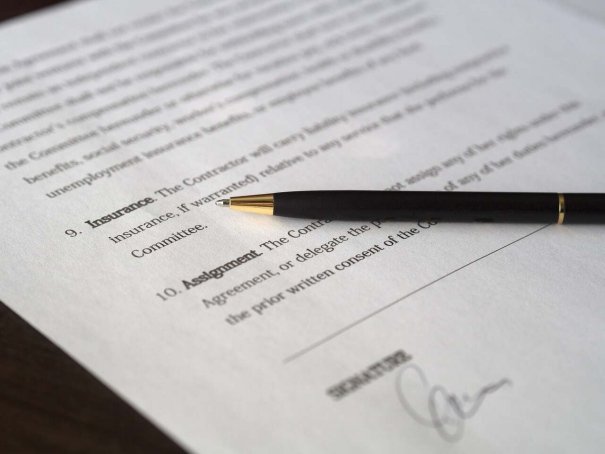 Once the offline steps are done, your application will be processed and your passport will be issued.
Collect your passport from the immigration office where you submitted your application or choose to have it delivered to your address.
Note that the processing time for an Indonesian passport can vary depending on the type of passport you need and where you are applying for it.
Make sure to check the processing times on the Indonesia Immigration website before submitting your application.
That' all you have to do offline to successfully apply for your passport or your baby's Indonesian passport. Quite easy, isn't it?
Applying an Indonesian Passport Online: Easy and Efficient
Applying for an Indonesian passport online is quick and hassle-free.
To get started, gather all the necessary documents such as your Indonesian identity card (KTP), family register (KK), and relevant proof of identity.
Once you have all the required documents, follow the step-by-step instructions to start the application process.
Finally, go to the appointment to finish the offline steps efficiently. Then you'll be able to collect your Indonesian passport after a few days.
Frequently Asked Questions
What are the passport renewal fees for an Indonesia passport?
The passport renewal fees for an Indonesia passport are different based on the type of passport you need and where you are applying for it.
You can check the fees on the Indonesia Immigration website: https://www.imigrasi.go.id/en/layanan-publik/paspor.
What is an e-passport and visa?
An e-passport is a biometric passport that contains a microchip with your personal information.
An e-visa is an electronic visa issued online and linked to your passport number. Indonesia issues both e-passports and e-visas.
How do I renew my Indonesia passport from the USA?
To renew your Indonesia passport from the USA, visit the nearest Indonesian embassy or consulate.
Here are some of the contact details for the Indonesian Embassy and Consulates in the United States:
Embassy of the Republic of Indonesia in Washington, D.C.:
Address: 2020 Massachusetts Avenue NW, Washington, D.C. 20036
Phone: (202) 775-5200
Consulate General of the Republic of Indonesia in Los Angeles:
Address: 3450 Wilshire Blvd., Suite 1200, Los Angeles, CA 90010
Phone: (323) 857-3900
Consulate General of the Republic of Indonesia in New York City:
Address: 520 Madison Avenue, 10th Floor, New York, NY 10022
Phone: (212) 687-3600