Our pictures have become integral parts of our every day lives, with social media, and other apps that let people send images and videos to one another all the time. So with photos of ourselves and the things around us being so important, that leaves us with the enormous task of editing each one to make it as good as it can possibly be.
Fortunately though, there are some apps and websites that make editing photos fast and easy. These websites include automated tools that assist you in editing, and allow you to get the job done within a matter of seconds or minutes instead of doing it by hand for an hour at a time.
Here's how you can edit your own pictures easily online without hassle.
What Kind of Pictures Do You Need to Edit?
The first step is determining what the pictures are going to be used for. If you need some pictures for using as Instagram posts for example, you will probably want to prioritize the photos' resolution.
The thing about some of the free online tools is that in exchange for providing a service for you, you have to view ads, and you don't have access to the premium features that provide the best results.
These premium features often include being able to save the file in its highest resolution, instead of having to simplify it a bit and make it a smaller file size, and sometimes even have a watermark on it.
Determining what the picture will be used for will let you know how good the actual resolution needs to be. Official photos for documents for example, don't prioritize this quite as much.
Passport and ID Card Photos Online
For passport photos or ID card photos, the resolution isn't such a big deal, but the brightness, the angle, and the background matter greatly.
If these things aren't just right, you won't be able to use your photo to apply for your new ID card or passport. You can, however, take any good picture of yourself and use a convenient online tool called AI-Photos to transform it into a passport or ID card photo in seconds.
The tool works by using AI to edit everything the best it can in order to fit the parameters of a passport sized photo. The result can be a perfectly good passport- sized photo without having the need to even take a new photo of yourself in a photo booth or office somewhere.


Editing Instagram and Facebook Photos Online
There are many different apps you can download that will help you edit your photos on your smartphone. In fact, your phone may even have photo editing tools included. For example, Apple's Photos app has editing tools included, so if you have an iPhone, you can try using those.
Although there are filters included there as well, a great app if you like filters and Instagram-specific editing tools is Instasize. This app is excellent for reshaping and adding borders. It doesn't have the tools to do very advanced photo editing, but it's enough for simple posts.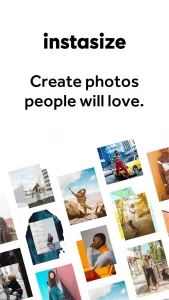 Professional Tools for Editing Photos Online
If you want to use a website to upload and edit photos, you can try Adobe Photoshop, which now has a browser-based function that doesn't require you to install anything on your device. A similar app is Pixlr, which has ads but is free and has almost all of the tools that Adobe Photoshop has.
These are powerful and robust editing programs that are simply accessible from any browser. This is super convenient because it allows you to use advanced editing tools on the fly without actually downloading any software onto your computer or smartphone.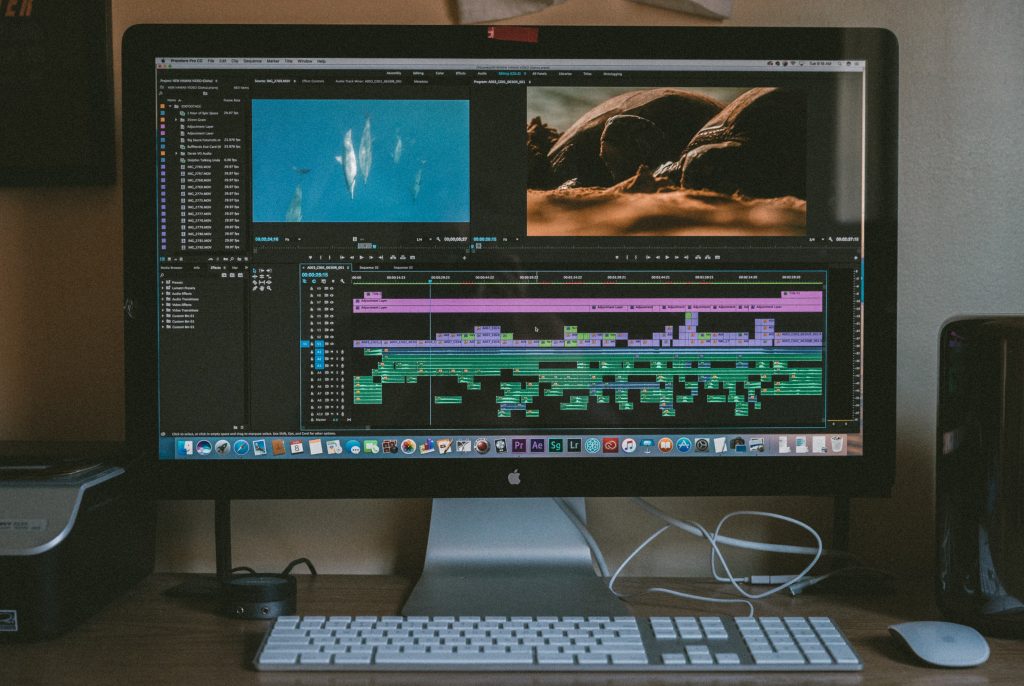 Conclusion
Editing pictures online has never been easier with the many apps and websites available. The first step is determining the purpose of the picture to ensure the appropriate resolution is used. There are free online tools available, but premium features offer the best results. Start exploring the various online photo editing tools and apps available to enhance your pictures and make them look their best!