Traveling abroad with your children is an enriching experience that creates lasting memories. However, before embarking on your journey, you must ensure that your children have the proper documentation. If you are a US citizen, your children will need a US passport to travel outside of the country. Here is a guide to help you navigate the process of applying for US children's passports.
Who is eligible for a children's passport?
Children of any age are eligible for a US passport. However, if your child is under the age of 16, they must apply for a children's passport. If your child is 16 or older, they can apply for an adult passport. If your child has had a passport before, they may be eligible to renew their passport by mail.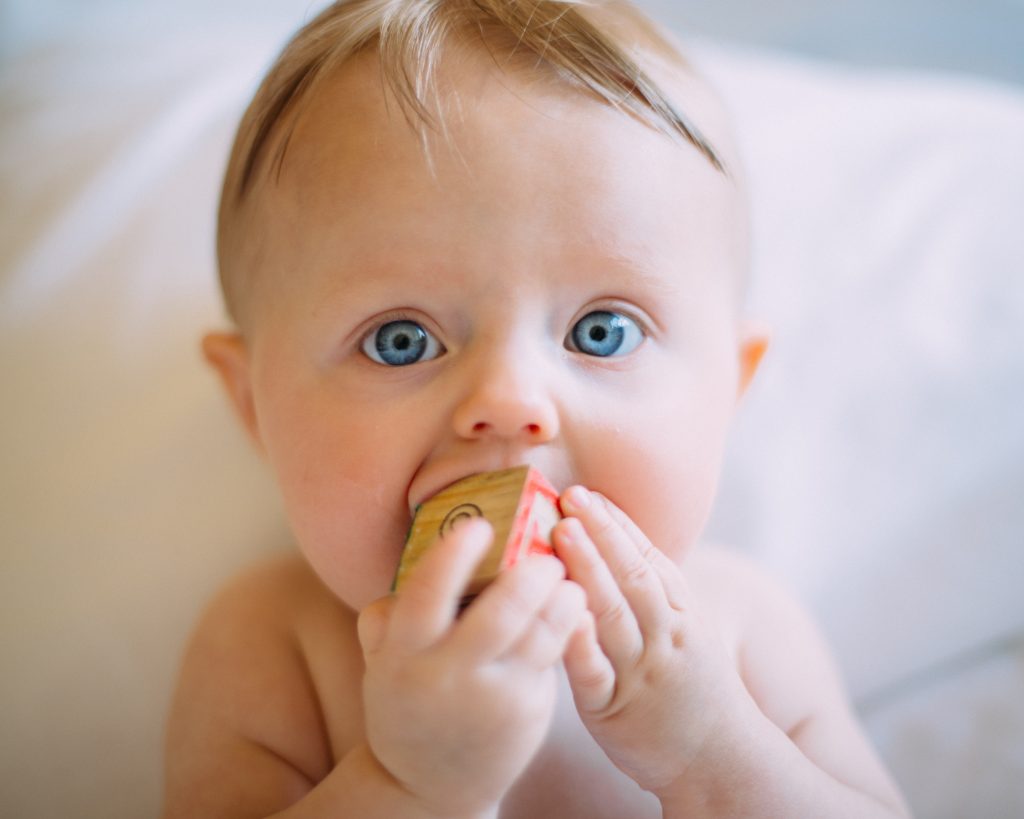 What documents are required?
To apply for a children's passport, you will need the following documents:
Proof of citizenship

: You can provide your child's birth certificate or certificate of citizenship as proof of citizenship. If your child was born abroad, you will need to provide their Consular Report of Birth Abroad.

Identification

: You will need to provide a valid photo identification of yourself as the parent or legal guardian. Acceptable forms of identification include a driver's license, state ID, or passport.

Passport photo

: You will need to provide a passport photo of your child. The photo must meet the passport photo requirements, such as being in color, 2×2 inches in size, and taken within the last six months.

Application form

: You will need to complete form DS-11, which is the application for a US passport. You can fill out the form online or print it out and fill it in by hand.

Application fee

: You can check the current fee for a children's passport at Travel.State.Gov. You can pay the fee by check, money order, or credit card.

Parental consent

: Both parents or legal guardians must provide consent for the child to obtain a passport. If one parent is unavailable or has sole legal custody, additional documentation may be required.
Where to apply?
You can apply for a children's passport at any US Passport Acceptance Facility, which includes post offices, courthouses, and libraries. You can find the nearest facility by using the State Department's Passport Acceptance Facility search tool. Some facilities require an appointment, so be sure to check before you go.
How long does it take to receive a passport?
The processing time for a children's passport is approximately 4-6 weeks. However, expedited processing is available for an additional fee. If you need a passport urgently, you can make an appointment at a Regional Passport Agency.
In conclusion, applying for a US children's passport is a straightforward process that requires a few essential documents and a small fee. By following these guidelines, you can ensure that your children have the necessary documentation to travel abroad with you. Remember to apply for your children's passport well in advance of your trip to avoid any delays or complications. Happy travels!
Specific Photo Requirements for Children's Passports
Passport photos for children must meet certain requirements to be accepted. These requirements vary depending on the country of citizenship, but in general, they include the following:
Neutral Facial Expression: The child should have a neutral facial expression with their mouth closed. They should not be smiling, frowning, or showing any other facial expression.
Eyes Open and Visible: The child's eyes must be open and visible, with no hair or other objects blocking them.
Head Centered and Straight: The child's head should be centered and facing the camera directly, with the shoulders square to the camera.
Plain, Light-Colored Background: The background of the photo should be plain and light-colored, with no patterns or shadows.
Proper Lighting: The photo should be well-lit with no shadows on the face.
No Head Coverings: The child should not be wearing any head coverings, except for religious or medical reasons.
Tips for Taking Good Passport Photos of Children
Taking a good passport photo of a child can be challenging, especially if the child is young or not used to sitting still. Here are some tips for taking good passport photos of children:
Choose a Time When the Child is Calm: It is important to choose a time when the child is calm and relaxed. Avoid taking the photo when the child is hungry, tired, or upset.
Use Natural Light: Natural light is best for taking passport photos. Try to take the photo near a window or outside, if possible.
Keep the Child Entertained: To help the child stay still and focused, try to keep them entertained with toys or games.
Use a White Sheet or Blank Wall for the Background: To create a plain, light-colored background, you can use a white sheet or a blank wall.
Get Down to the Child's Level: To take the photo at the correct angle, it is important to get down to the child's level.
Take Multiple Photos: Take several photos to ensure that you have at least one good photo that meets the passport requirements.
You may be confused by all these passport photo requirements, but thankfully, you can now create passport photos online.
To use AI-Photo, simply upload a suitable image taken at the proper angle. No matter where the photo was shot, the AI will be able to produce a suitable background for it. It will make the photo look just like one shot in a passport photo booth.
This is a fantastic method for producing the best possible passport photo for use in the United States while also saving a lot of time. It will make the process of applying US passport for your child as simple and quick as feasible.
Traveling with Children's Passports
When traveling internationally with children, parents should be aware of the additional documentation required. Many countries require a visa or other travel documents for children, and some countries have specific entry requirements for minors. It is important to research the entry requirements for the destination country and ensure that all necessary documents are obtained before traveling.
Parents should also carry a copy of their child's passport and other travel documents, such as a birth certificate or visa, in case the original documents are lost or stolen. Additionally, it is recommended to have a consent letter from the other parent if only one parent is traveling with the child.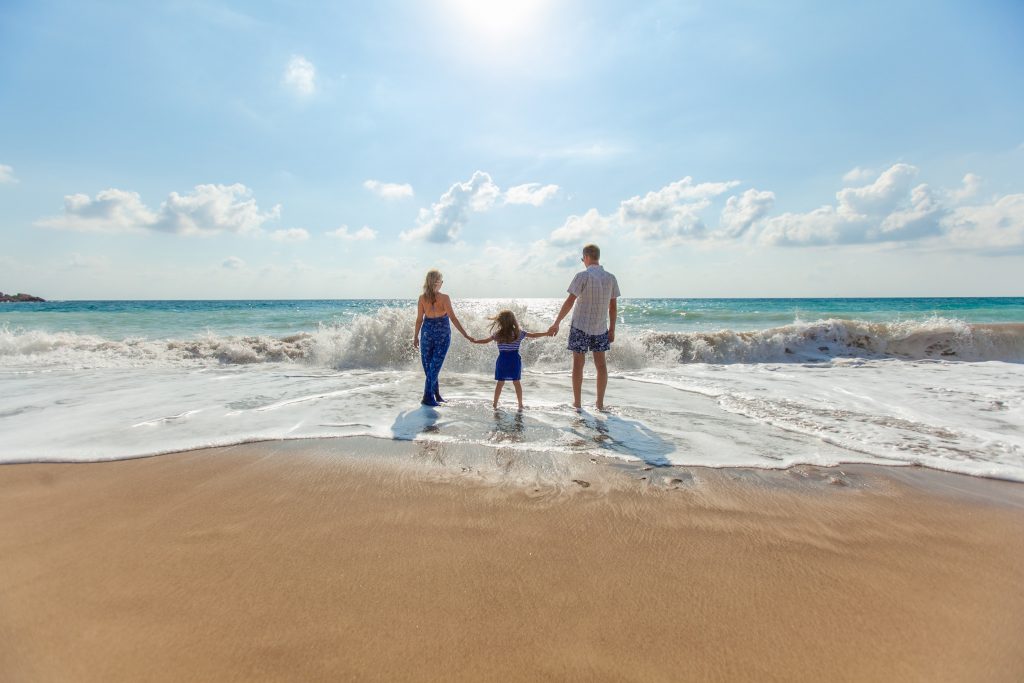 FAQ
1. What documents do I need to get a passport for my child?
For a U.S. child passport, you need the following:
– A completed DS-11 form;
– Proof of the child's citizenship, along with a passport photo;
– Proof of the parents' identities and their relationship to the baby.
Applicants may need other supporting documents, depending on the specifics of their situation.
2. How much is a passport for a child?
No matter what kind of passport someone wants, they must pay an extra $25 execution fee. For a U.S. passport book, they must add $80, a passport card, $15, or $95 for both.
3. How long does a passport for a child last?
The passport for a child is good for 5 (five) years.
Conclusion
Obtaining a passport for children is an important step in international travel planning. Parents should be aware of the requirements for children's passports, including parental consent and supporting documents, as well as the specific photo requirements. Applying for a child's passport involves completing the application form, providing the necessary documents, and paying the required fees. When traveling internationally with children, it is important to research the entry requirements and carry all necessary documents. By following these steps, parents can ensure a smooth and stress-free international travel experience for their children.